Welcome to church of the open door
It is our desire that you find our worship and teaching honoring to both God and His Word. If you are new to the area and/or seeking a new church home—please know you are welcome here!
Thank you for making this an amazing vbs!
A Big thank you to all of our Leaders, Teachers, Workers, Volunteers, and families that worked so hard this past week to help make Mystery Island an epic journey of discovering who God is!
Join us this Sunday, during the service, to hear our students perform two of the songs they've learned this week and watch a slide show of photos taken throughout the week!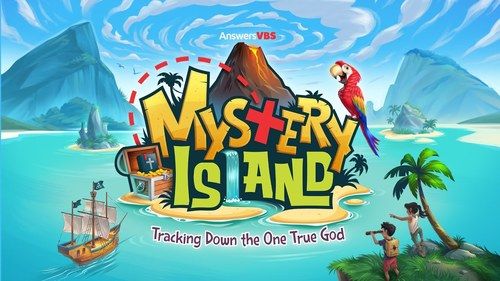 You can watch our sermon, live!
You can also view our previous sermons by clicking the button below
Currently on Summer Break!